Year 3 - Maple Class 2020 - 2021
Miss Monaghan
Miss McGreal
Welcome to Maple Class
To keep up to date with Maple Class, please follow our class twitter page @WFPMaple or you can scroll through our feed at the bottom of this page.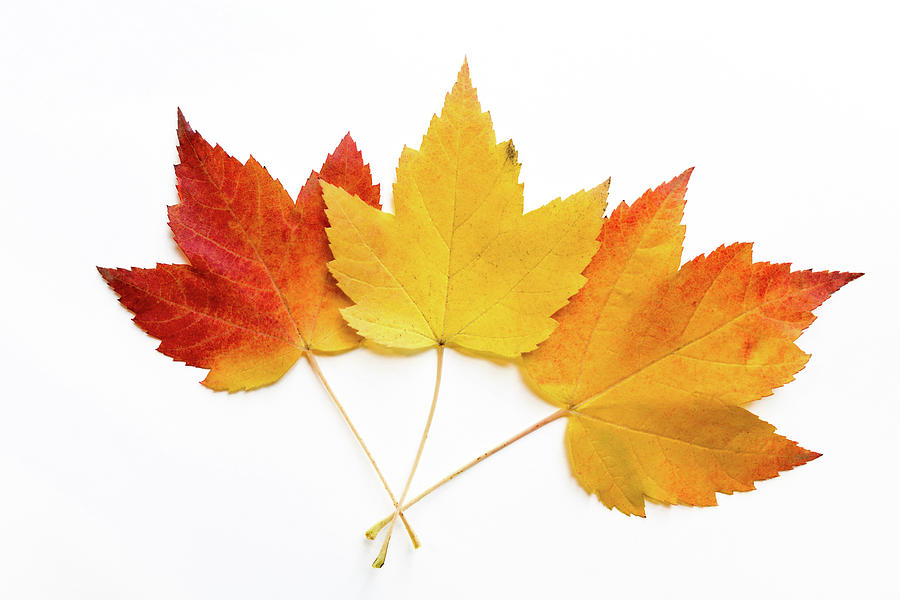 Meet the team
Miss Monaghan – Class Teacher
Miss McGreal – Teaching Assistant
Mrs Jones – Trainee Teaching Assistant
Mrs Winiarska – Midday Assistant
What we are reading in Summer 1
Over the next half term, we have lots of amazing books to read! We will be reading Journey by Aaron Becker in our writing lessons, a wordless picture book that will allow us to decide our own story.
For our reading lessons, we will be reading through Illustrated Atlas of Britain and Ireland by Struan Reid and Megan Cullis which will give us a chance to learn more about the country we live in. For our class read, we are going to finish Charlie Turns into a T-Rex which we voted for as a class last half term. Once we finish reading that, we are going to read Tilly Mint Tales by Berlie Doherty.
What we are learning
Our inquiry question for this half term is "Where will this journey take us?" A journey can mean so many things! Our journey through Year 2 and Year 3 has been like a rollercoaster. Our journey through writing has shown us how creative and focused we can be. Our maths journey requires problem-solving, teamwork and determination. Over the next 6 weeks, we will be adding to our learning of the earliest civilisations from Autumn 2 by looking at the Ancient Egyptians and how they changed the world. In P.E, we will be u
sing our learning about Ancient Egypt to create dance routines. We will also be looking at our fitness and health journey, developing our skills and how we can measure our improvements. In science, we will be learning about rocks and soil. For art this half term, Maple Class are learning about prints and taking inspiration from the famous artist, William Morris. We will also be learning about colours in French, the Sikh gurus in RE and relationships in PSHE.
PE
Our PE day is Tuesday. Due to our current provision in school, please ensure that your child comes into school dressed in their PE kit. We encourage children to dress appropriately for the weather.
Home Reading
At Westfield, we expect all children to complete five reading sessions a week. These should be recorded in each child's individual reading diary. Pupils' diaries are checked every morning by the class teacher. Unfortunately, we can only change home reading books on a Tuesday and Friday as we need to quarantine them. Each child should have 1 free choice book and 1 book band book. Please remember that you also have access to Bug Club where there are loads more books online for you to choose from!
Homework
Homework will be set on google classrooms each Friday at 12pm. This will consist of 1 short quiz to test what we have learnt over the past week and 1 task. Children are expected to complete their homework by the following Wednesday. If you have any difficulties with the homework, please feel free to contact Miss Monaghan using her email address missmonaghan@westfieldprimaryschool.com.
Spelling
Each Monday, we will look at our spellings for the week as a class and practise applying the rule we are focusing on that week. Children are then expected to practise their spellings further at home using Spelling Shed. Spellings will be tested each Friday.
Online Learning Resources
Our children have access to a range of online resources to aid their learning. Here are the links to some useful websites that children can use whilst not in school. All children are familiar with how to use these. Clicking on each name will take you to the website.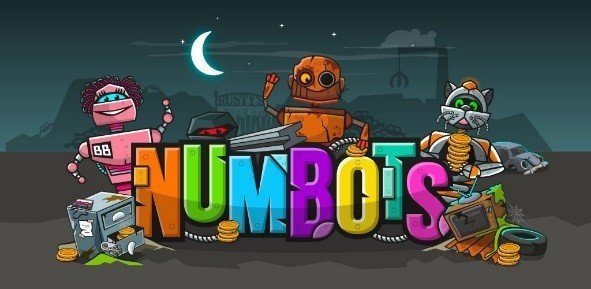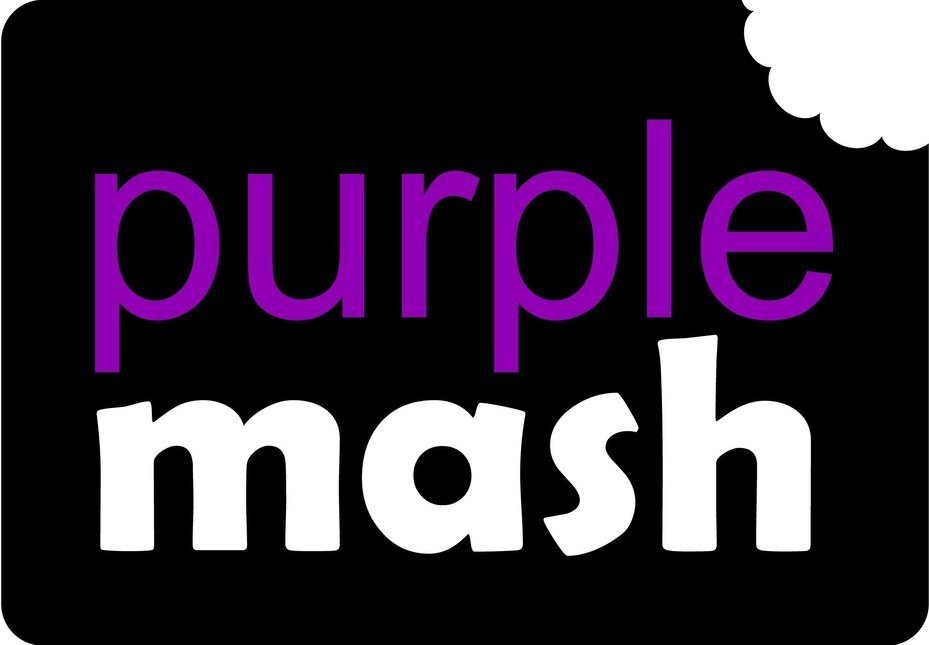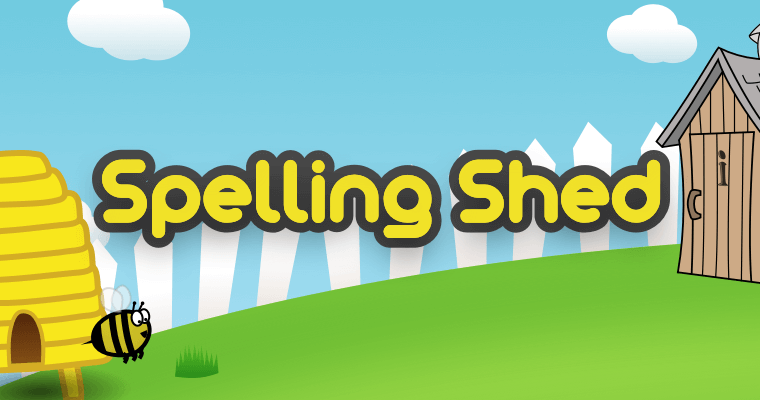 Covid-19 Bubble Closure
In the event of our bubble having to close, Miss Monaghan will provide remote learning through Google Classroom.
It is a requirement that children access our remote learning platform on the days that they would usually attend school. It is important that good communication between school and parents/carers maintains during a bubble closure. We ask that all children respond to the daily task briefing on their Google Classroom homepage. This is so that Miss Monaghan can record who has been able to engage with the learning tasks.
If you have any questions, please contact the school office.
Alternatively, you can contact Miss Monaghan directly via his school email missmonaghan@westfieldprimaryschool.com
Files to Download
Year 3 - Maple Class: News items
Year 3 - Maple Class: Blog items
There are no blog items to display
Year 3 - Maple Class: Gallery items
Year 3 - Maple Class: Calendar items