Year 3 - Maple Class 2022 - 2023
Mrs McIlroy
Mrs Cieslar
Welcome to Maple Class
To keep up to date with Maple Class, please follow our class twitter page @WFPMaple21https://twitter.com/WFPMaple21.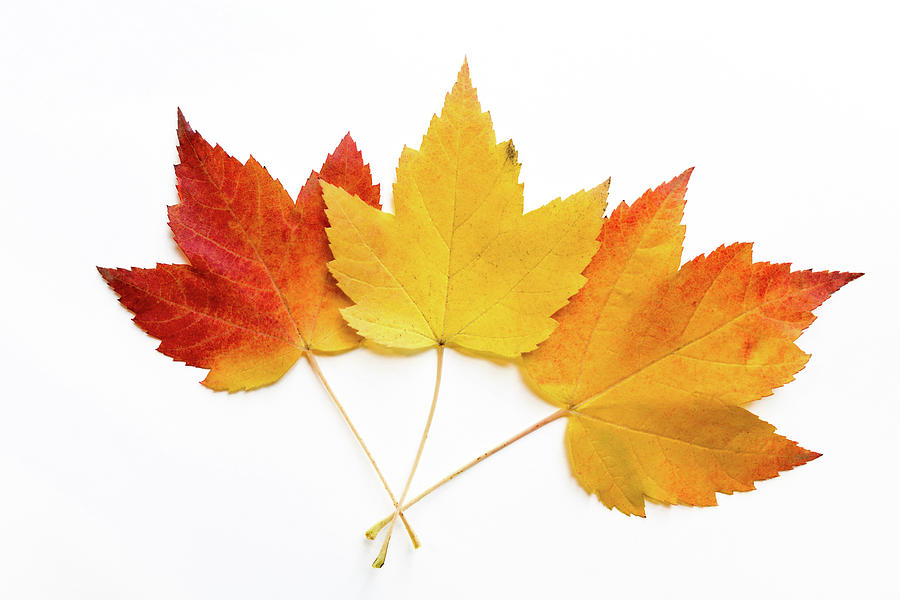 Meet the team
Mrs Mcilroy – Joint Class Teacher
Mrs Cieslar – Joint Class Teacher

What we are reading in Summer 2?
For our first pathways lessons, we will be looking at a variety of shape poems. We will be learning about poetic terms, what they mean and how to use them in our own poetry writing.
Then our main text for our writing work is 'Zeraffa Giraffa' By Diane Hoffmeyer. We will work towards planning and writing a persuasive guide for visiting Zeraffa at the Jardin des Plantes in Paris. We will use all of our writing skills from Year 3 to 'show off' our brilliant ideas. We will be using a range of sentences types, write in paragraphs with sub-headings, use the past and present tense when needed and include a range of punctuation.
In our Pathways to Read sessions, our book is the 'The Egyptian Cinderella'. Our focus will be to check the meaning of new words we have read, to identify main ideas and summarise sections of a text and to retrieve and record information.
What we are learning?
This half term our driving topic in Humanities is continuing to be the Ancient Egyptians! We will focus now on the History of the Ancient Egyptians Including finding out how society in Ancient Egypt was organised, as well as finding out who the Pharaohs were and why they were important.
In RE our focus question is 'Why is family an important part of Hindu life?'
In Science, we are carrying on with our topic of 'Plants'. This will include exploring the life cycle of flowering plants, including pollination, seed formation and seed dispersal.
For our DT lessons we will be designing and constructing our own castles, creating 3d nets to be built up.
Our PSHE lessons will be following the theme of 'Changing Me'. Thinking about how our bodies will be changing and looking ahead to the changes when we become Year 4s.
Highlights From Summer 1
PE
We will have two lessons of PE throughout the week, on a Thursday and a Monday. As per the updated PE uniform policy, children are to come dressed in their PE kit on a Monday and Thursday. We encourage children to dress appropriately for the weather as both PE sessions will be outside on the playground and in the forest, weather dependent.
Home Reading
At Westfield, we expect all children to complete five reading sessions a week. These should be recorded in each child's individual reading diary. Pupils' diaries are checked every day by the class teacher and reading at home is worth two dojo points as a reward in class. Reading books will mostly be changed on a Tuesday or a Friday, when required. Each child should have 1 free choice book and 1 book band book. Please remember that you also have access to Bug Club where there are a variety of more books online for you to choose from!
Homework
Weekly spellings practise work will be sent home on a Friday and due in the following week. Additionally, a key skills piece of work will also be sent home. We now have half term homework projects that will be set at the start of a half term and linked to a topic that the class will be learning about.
If you have any difficulties with the homework, please feel free to contact Mrs Mcilroy/Mrs Cieslar using the email addresses mrsmcilroy@westfieldprimaryschool.com mrscieslar@westfieldprimaryschool.com
Spelling
Each Friday, we will complete a pre-teach spelling test on the words for that week. Children will then be taught these spellings over the week, with a focus on applying the rule that is being taught. Children are then expected to practise their spellings further at home using Spelling Shed, a new assignment will be posted on a Friday, along with a practise 'Look, Cover, Write' sheet. Spellings will be tested again each Friday.
Online Learning Resources
Our children have access to a range of online resources to aid their learning. Here are the links to some useful websites that children can use whilst not in school, their usernames and passwords can be found in their School Planner. All children are familiar with how to use these. Clicking on each name will take you to the website.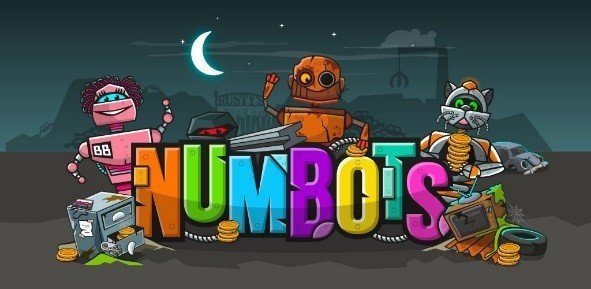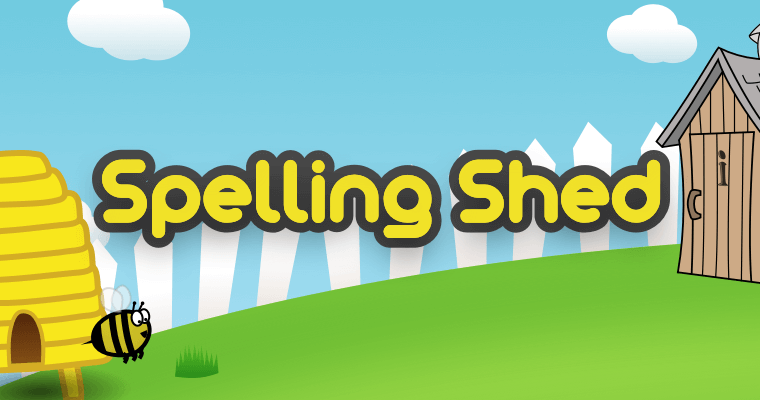 Home Learning
For children who are absent due to testing positive for Covid-19, daily work will be uploaded to the Google Classroom homepage.
If you have any questions, please contact the school office.
Alternatively, you can contact Mrs Mcilroy and Mrs Cieslar directly via their school email mrsmcilroy@westfieldprimaryschool.com mrscieslar@westfieldprimaryschool.com
Year 3 - Maple Class: News items
Year 3 - Maple Class: Gallery items
Year 3 - Maple Class: Calendar items
There are no Calendar items to display