Year 3 - Maple Class 2020 - 2021
Miss Monaghan
Miss McGreal
Welcome to Maple Class
To keep up to date with Maple Class, please follow our class twitter page @WFPMaple or you can scroll through our feed at the bottom of this page.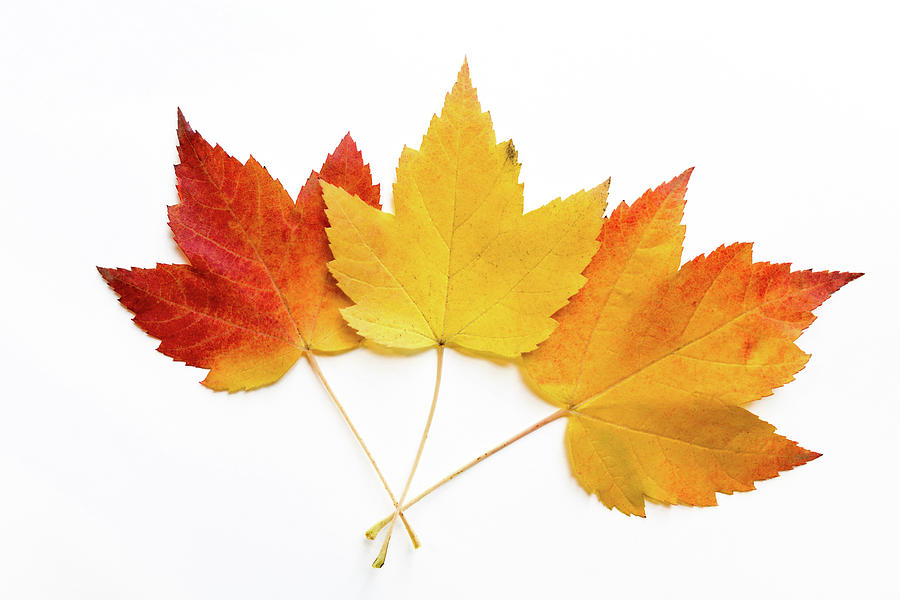 Meet the team
Miss Monaghan – Class Teacher
Miss McGreal – Teaching Assistant
Mrs Jones – Trainee Teaching Assistant
Miss Barrow – Midday Assistant
What we are reading in Summer 2
This half term is all about Egypt! Once we complete our poetry unit on giraffes, we will be reading Zeraffa Giraffa by Dianne Hofmeyr in our writing lessons. For guided reading, we will be using The Egyptian Cinderella by Shirley Climo and comparing it to traditional tales we know.
The class have just voted for Harriet Versus the Galaxy by Samatha Baines as their end of day story book. It's about a young girl whose hearing air helps her to communicate with aliens!
What we are learning
Over this half term, our learning will be centred around our topic question, "What are the wonders of the world?" In history, we have already been learning about life in ancient Egypt and now we are going to further develop that learning by looking at the geography as well. In science, we will be wondering how plants grow and what roles each part of the plant plays in keeping it alive. Our PSHE subjects will be all about the changes we make as we grow older. We will also become robot creators as we learn to code in computing. For P.E., we will be learning how to play rounders and OAA.
PE
Our PE day is Tuesday. Due to our current provision in school, please ensure that your child comes into school dressed in their PE kit. We encourage children to dress appropriately for the weather.
Home Reading
At Westfield, we expect all children to complete five reading sessions a week. These should be recorded in each child's individual reading diary. Pupils' diaries are checked every morning by the class teacher. Unfortunately, we can only change home reading books on a Tuesday and Friday as we need to quarantine them. Each child should have 1 free choice book and 1 book band book. Please remember that you also have access to Bug Club where there are loads more books online for you to choose from!
Homework
Homework will be set on google classrooms each Friday at 12pm. This will consist of 1 short quiz to test what we have learnt over the past week and 1 task. Children are expected to complete their homework by the following Wednesday. If you have any difficulties with the homework, please feel free to contact Miss Monaghan using her email address missmonaghan@westfieldprimaryschool.com.
Spelling
Each Monday, we will look at our spellings for the week as a class and practise applying the rule we are focusing on that week. Children are then expected to practise their spellings further at home using Spelling Shed. Spellings will be tested each Friday.
Online Learning Resources
Our children have access to a range of online resources to aid their learning. Here are the links to some useful websites that children can use whilst not in school. All children are familiar with how to use these. Clicking on each name will take you to the website.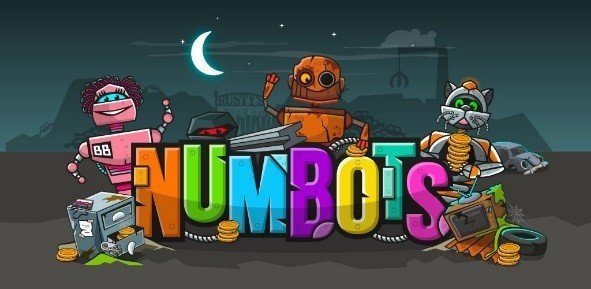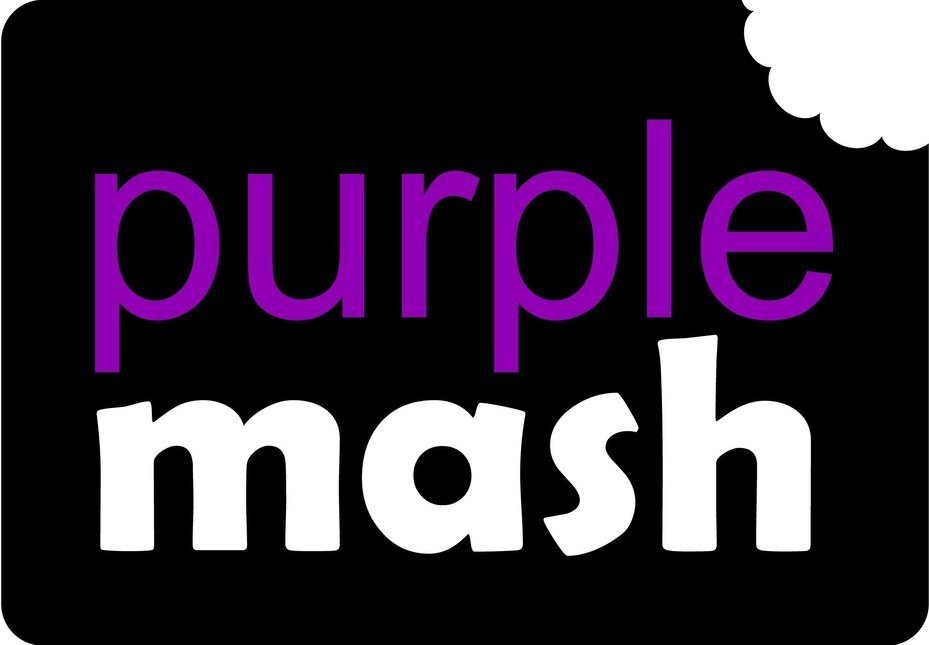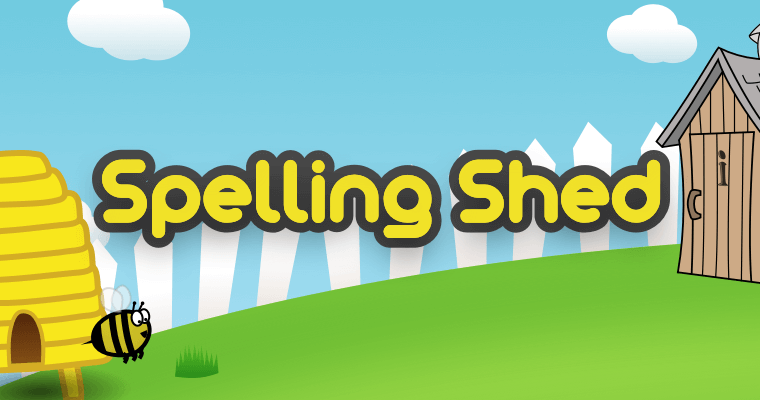 Covid-19 Bubble Closure
In the event of our bubble having to close, Miss Monaghan will provide remote learning through Google Classroom.
It is a requirement that children access our remote learning platform on the days that they would usually attend school. It is important that good communication between school and parents/carers maintains during a bubble closure. We ask that all children respond to the daily task briefing on their Google Classroom homepage. This is so that Miss Monaghan can record who has been able to engage with the learning tasks.
If you have any questions, please contact the school office.
Alternatively, you can contact Miss Monaghan directly via his school email missmonaghan@westfieldprimaryschool.com
Files to Download
Year 3 - Maple Class: News items
Year 3 - Maple Class: Blog items
There are no blog items to display
Year 3 - Maple Class: Gallery items
Year 3 - Maple Class: Calendar items
There are no Calendar items to display