Year 3 - Maple Class 2020 - 2021
Miss Monaghan
Miss McGreal
Welcome to Maple Class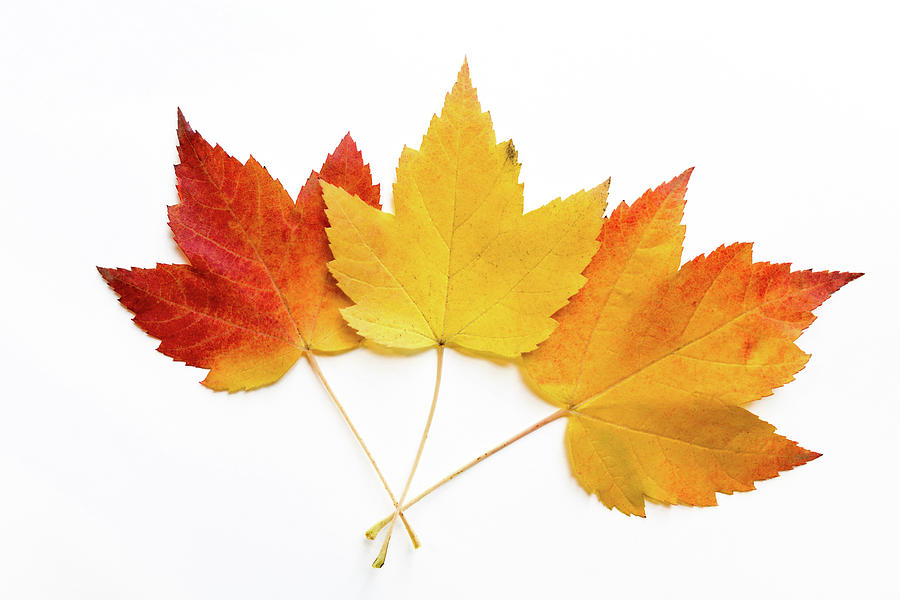 Meet the team
Miss Monaghan – Class Teacher
Miss McGreal – Teaching Assistant
Mr Steen – PPA Cover
Mrs Jones – Trainee Teaching Assistant
Mrs Winiarska – Midday Assistant
What we have been reading in Autumn 2
We love to read in Maple Class! This half term, we are reading Winter's Child by Angelea McAllister during our English lessons. It is a magical story about a boy who loves winter and meets a friend who might be able to make winter last forever. For our reading lessons, we have been reading Ice Palace by Robert Swindells which follows the story of Ivan, a brave boy who tries to rescue his brother from the Winter King, Starjik. We have also been reading Varjak Paw by S. F. Said in story time, it is about a house cat who leaves to explore beyond and find a way to save his family.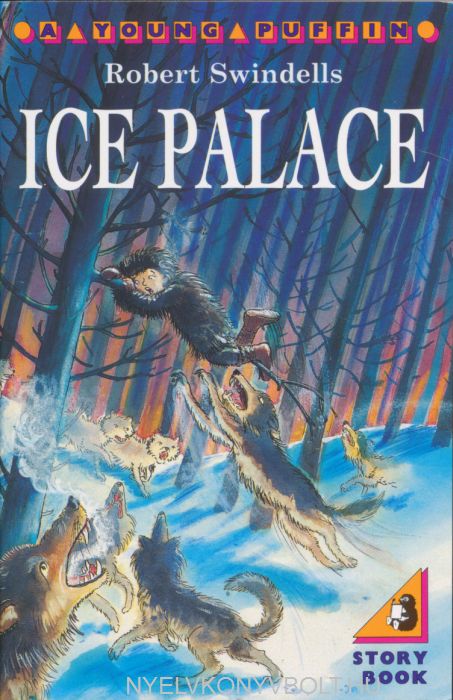 What we are learning
This half term, our key question is "Is Change Inevitable?" We are learning about some of the earliest civilisations; the Ancient Sumer, the Indus Valley and the Shang Dynasty, and comparing how they helped shaped the world we live in. In art, we are continuing to draw landscapes and looking at how our school landscape has changed from the end of summer to the start of winter. We have also been learning to play the record on Fridays with Miss Jones and learning French with Mr Steen. Our science this half term is looking at light, shadows and reflection. We are doing yoga and invasion games in P.E., a lovely mix of relaxation and competition.
PE
Our PE day is Tuesday. Due to our current provision in school, please ensure that your child comes into school dressed in their PE kit. We encourage children to dress appropriately for the weather.
Reading
At Westfield, we expect all children to complete five reading sessions a week. These should be recorded in each child's individual reading diary. Pupils' diaries are checked every morning by the class teacher. Unfortunately, we can only change home reading books on a Wednesday and Friday as we need to quarantine them. Each child should have 1 free choice book and 1 book band book.
Spelling
Every Monday, ten spellings will be given to the children to learn. These spellings will be introduced to the children through a discreetly taught spelling session. Children will be tested on these spellings on a Friday. Every child has a spelling map for each half term so that they can familiarise themselves with the planned learning. Our Autumn 2 spelling map can be found on this page. There will also be support on google classrooms for practising spellings at home.
Online Learning Resources
Our children have access to a range of online resources to aid their learning. Here are the links to some useful websites that children can use whilst not in school. All children are familiar with how to use these.
Bug Club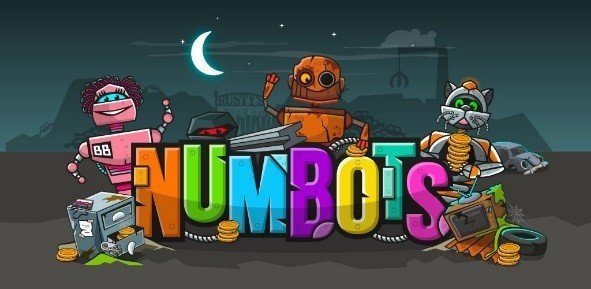 Numbots
TT Rockstars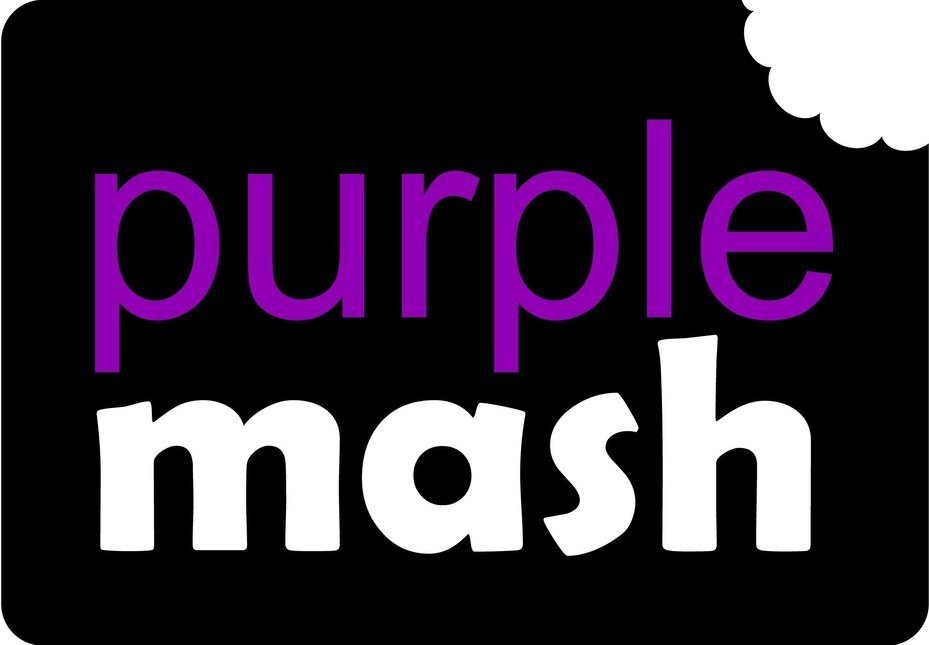 Purple Mash
Covid-19 Bubble Closure
In the event of our bubble having to close, Mr Parker will provide remote learning through Google Classroom. Every child has been given their own Gmail address. They are able to log onto our online classroom using these details.
It is a requirement that children access our remote learning platform on the days that they would usually attend school. It is important that good communication between school and parents/carers maintains during a bubble closure. We ask that all children respond to the daily task briefing on their Google Classroom homepage. This is so that Miss Monaghan can record who has been able to engage with the learning tasks.
If you have any questions, please contact the school office.
Alternatively, you can contact Miss Monaghan directly via his school email missmonaghan@westfieldprimaryschool.co
Files to Download
Year 3 - Maple Class: News items
Year 3 - Maple Class: Blog items
There are no blog items to display
Year 3 - Maple Class: Gallery items
Year 3 - Maple Class: Calendar items