Year 3 - Maple Class 2021 - 2022
Mrs McIlroy
Mrs Cieslar
Welcome to Maple Class
To keep up to date with Maple Class, please follow our class twitter page @WFPMaple21https://twitter.com/WFPMaple21.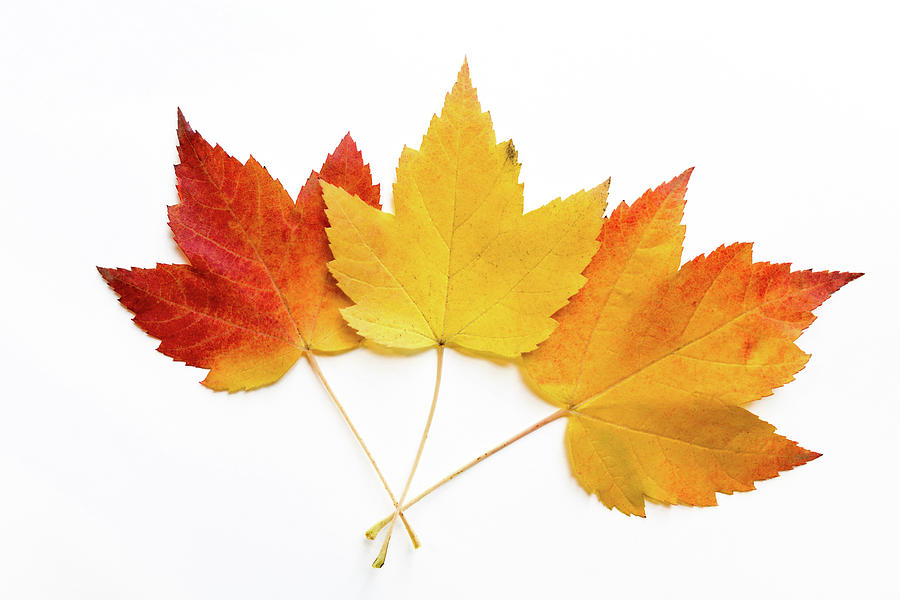 Meet the team
Mrs Mcilroy – Joint Class Teacher
Mrs Cieslar – Joint Class Teacher

What we are reading in Spring 1?
For this half term we will be reading books linked to our History and Art lessons, with the theme of learning about prehistory - The Stone Age to The Iron Age. Our Pathways to Write book is called Stone Age Boy by Satoshi Kitamura. We will be working on using nouns with a range of prefixes, using present and past tenses correctly and consistently, using inverted commas to punctuate direct speech and using rich vocabulary in our story writing. For our Pathways to Read sessions, we will be reading The Iron Man by Ted Hughes, with our focus being able to draw inferences, identify themes and connections. As well as discussing words and phrases that capture the reader's interest and imagination.
What we are learning?
Over this half term in Science, the children will be learning about Rocks. We will compare and group together different kinds of rocks on the basis of their appearance and simple physical properties. Describe in simple terms how fossils are formed when things that have lived are trapped within rock and recognise that soils are made from rocks
and organic matter.
Linking to our English texts, our focus in History and Art is: 'The Stone Age to Iron Age - The Prehistoric World'. In RE we will be looking at Christianity and answering the question 'What does it mean to be a disciple of Jesus?' Our PSHE subjects will focus on discussing our dreams and goals, thinking about the element of challenge and whether this looks the same for all people. For P.E., we will be improving our skills in gymnastics.
Highlights From Autumn 2
Learning about the first alphabet.
Making sunglasses in Science.
Making e-charm pounches in DT.
PE
We will have two lessons of PE throughout the week. Please ensure that PE kits come into school on a Monday and they will be sent home at the end of the week on a Friday. We encourage children to dress appropriately for the weather.
Home Reading
At Westfield, we expect all children to complete five reading sessions a week. These should be recorded in each child's individual reading diary. Pupils' diaries are checked every day by the class teacher and reading at home is worth two dojo points as a reward in class. Reading books will mostly be changed on a Tuesday or a Friday, when required. Each child should have 1 free choice book and 1 book band book. Please remember that you also have access to Bug Club where there are a variety of more books online for you to choose from!
Homework
Homework will be set on google classrooms each Friday at 12pm. This will consist of 1 short quiz to test what we have learnt over the past week and 1 task. Children are expected to complete their homework by the following Wednesday. If you have any difficulties with the homework, please feel free to contact Mrs Mcilroy/Mrs Cieslar using the email addresses mrsmcilroy@westfieldprimaryschool.com mrscieslar@westfieldprimaryschool.com
Spelling
Each Monday, we will complete a pre-teach spelling test on the words for that week. Children will then be taught these spellings over the week, with a focus on applying the rule that is being taught. Children are then expected to practise their spellings further at home using Spelling Shed, a new assignment will be posted on a Monday. Spellings will be tested again each Friday.
Online Learning Resources
Our children have access to a range of online resources to aid their learning. Here are the links to some useful websites that children can use whilst not in school, their usernames and passwords can be found in their School Planner. All children are familiar with how to use these. Clicking on each name will take you to the website.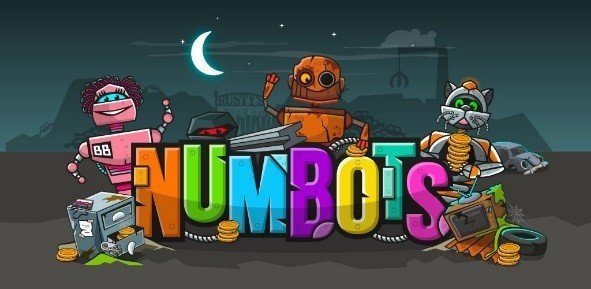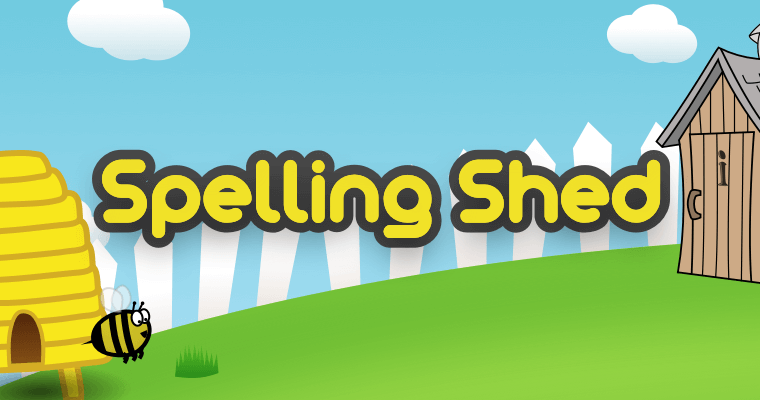 Covid-19 Bubble Closure
In the event of our bubble having to close, Mrs Mcilroy and Mrs Cieslar will provide remote learning through Google Classroom.
It is a requirement that children access our remote learning platform on the days that they would usually attend school. It is important that good communication between school and parents/carers maintains during a bubble closure. We ask that all children respond to the daily task briefing on their Google Classroom homepage. This is so that the teacher can record who has been able to engage with the learning tasks.
If you have any questions, please contact the school office.
Alternatively, you can contact Mrs Mcilroy and Mrs Cieslar directly via their school email mrsmcilroy@westfieldprimaryschool.com mrscieslar@westfieldprimaryschool.com
Files to Download
Year 3 - Maple Class: News items
Year 3 - Maple Class: Blog items
There are no blog items to display
Year 3 - Maple Class: Gallery items
Year 3 - Maple Class: Calendar items